Save this on your calendar and start planning immediately. 
This year's BFCM is predicted to BRUTAL compared to last year's revenue, and it's going to be a HUGE DIFFERENCE—possibly 20-50%. (Yes, it's because of COVID, and the surge in online shopping behavior among other consumer behavior changes.)
Last year's Black Friday raked in $7.4 billion in sales and Cyber Monday pulled in $9.4 billion. So match that with the predicted increase this year, and there's way too much potential for your store to achieve your targets.
After all, Christmas has THE hottest shopping dates starting from Halloween, then Veterans Day, (US) then Thanksgiving, BFCM, Christmas, etc. For eCom owners and marketers alike, that spells plenty of opportunities! But everyday is like Christmas now, or that is how you should be treating it.
Last year, we were able to generate over six-figures for our clients during the BFCM week alone—and this year we're planning to pull out all stops for some record-breaking sales.
So how can you make this peak season count?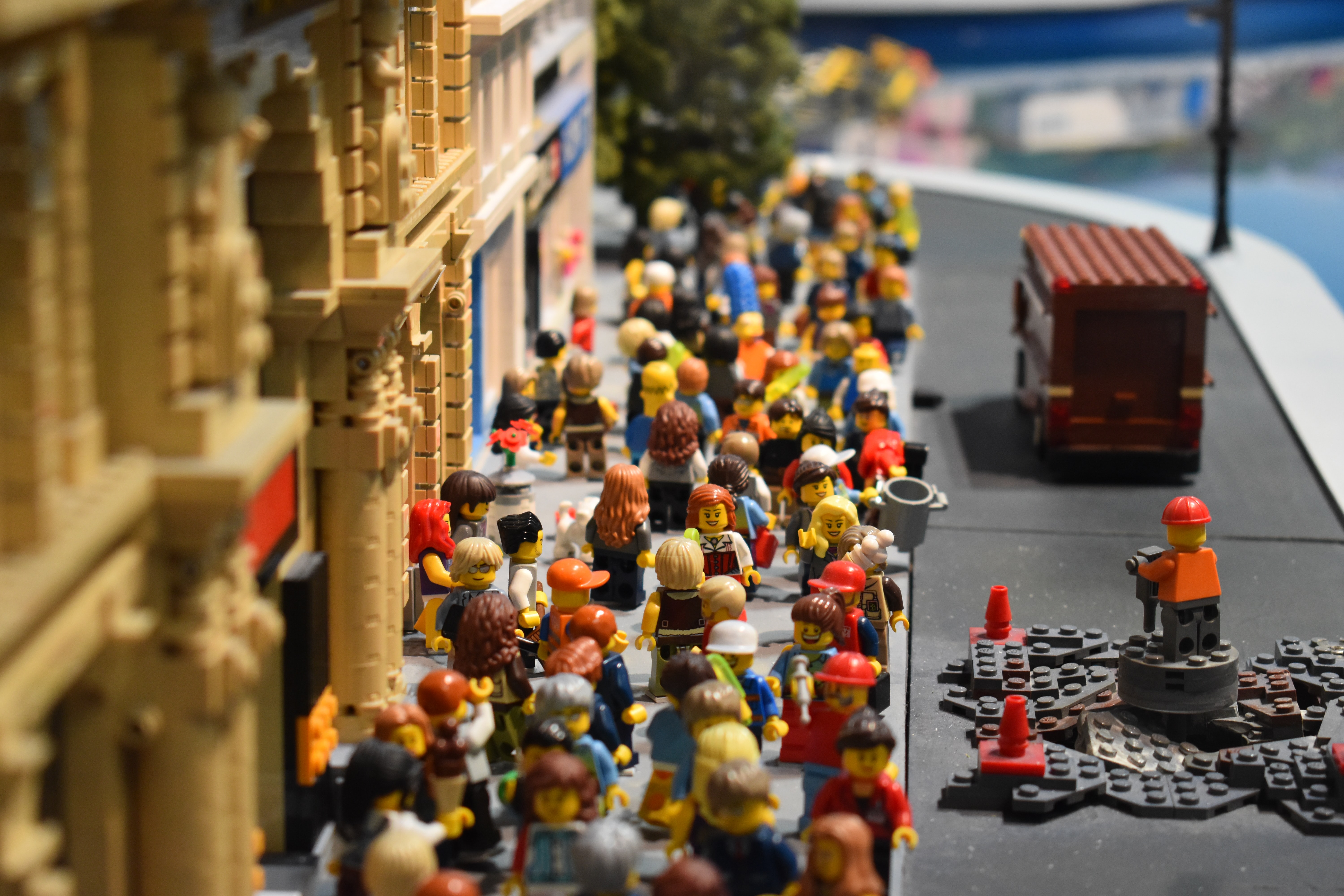 The answer is nothing new—PREPARE and PLAN. To give you an idea here's what we usually do:
* We map out the important eCommerce dates and pinpoint the opportunities for sales
* Then we create corresponding campaigns and discount ladders
[ MARK YOUR CALENDARS FOR THESE DATES, yes. All ELEVEN of them!]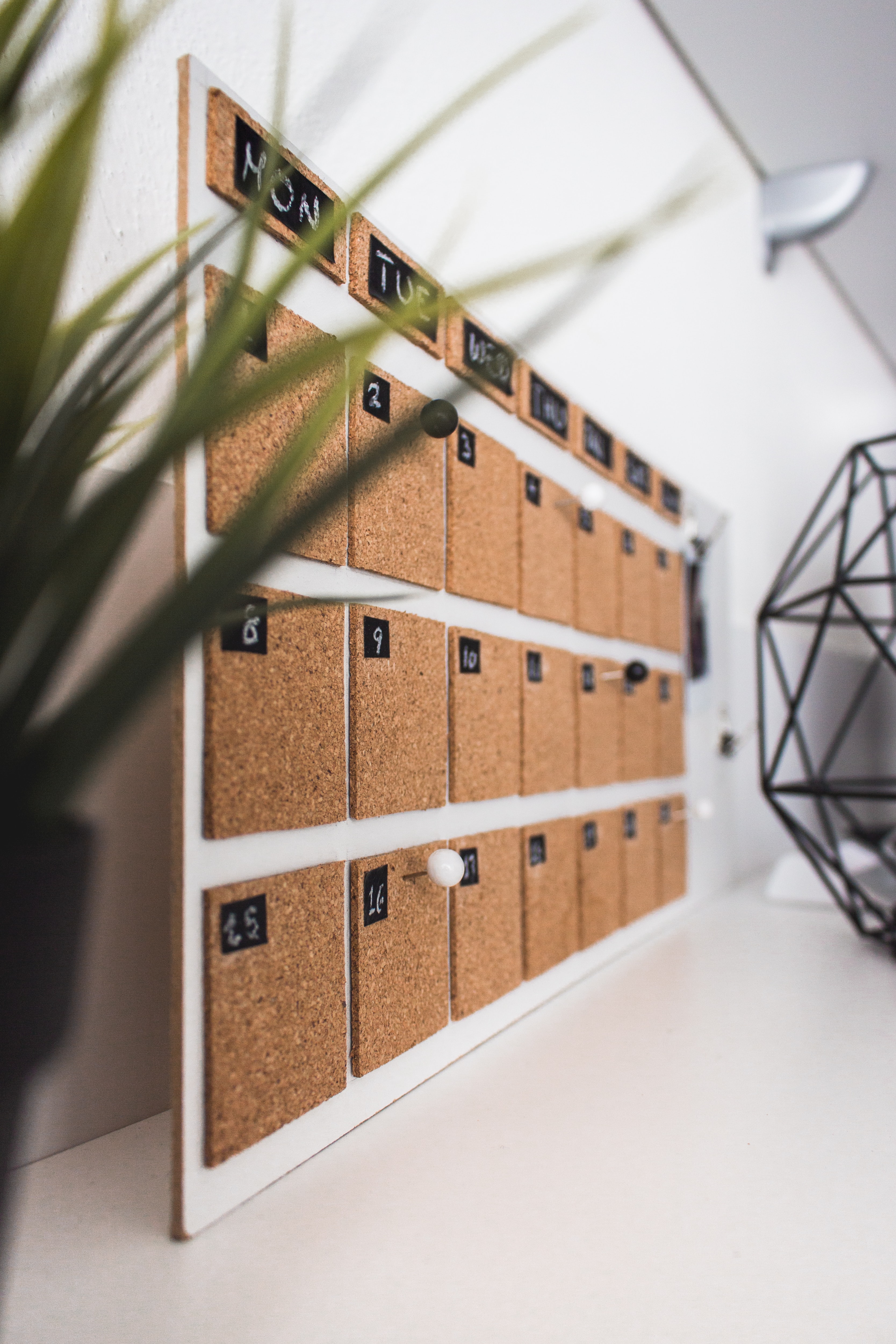 This Q4 there's TEN (eleven, if you include January 1) dates you can take advantage of. Feel free to check if you've missed something out:
* Halloween (Oct 31) - In 2017, this holiday generated over $9 billion in the US alone. Get your Q4 off to a great start with an unforgettable Halloween campaign
* Veterans Day (Nov 11) - Great time to hype up your upcoming sales with a sale too! Plus, it's an opportunity to prime your list. - US exporters be aware
* Thanksgiving (Nov 26) - Some even call this "Grey Thursday" because it's the best time to send out Black Friday reminders - US exporters be aware
* Black Friday (Nov 27) - Looks like this year is going to be fully online, so it's definitely not an option to miss. This can be expensive - get your VIP lists ready.
* Cyber Monday (Nov 30) - It's THE biggest eCom shopping day; your performance here can spell the difference between a successful or 'meh' holiday season
* Free Shipping Day (Dec 15) - Here's why this is a great idea: it's 10 days before Christmas! It's your time to be the go-to eCom store for holiday shopping!
* Christmas Eve (Dec 24) and Christmas (Dec 25) - There will always be last-minute shoppers! Additionally, a lot of stores will be closed during these dates, funneling online shoppers to your store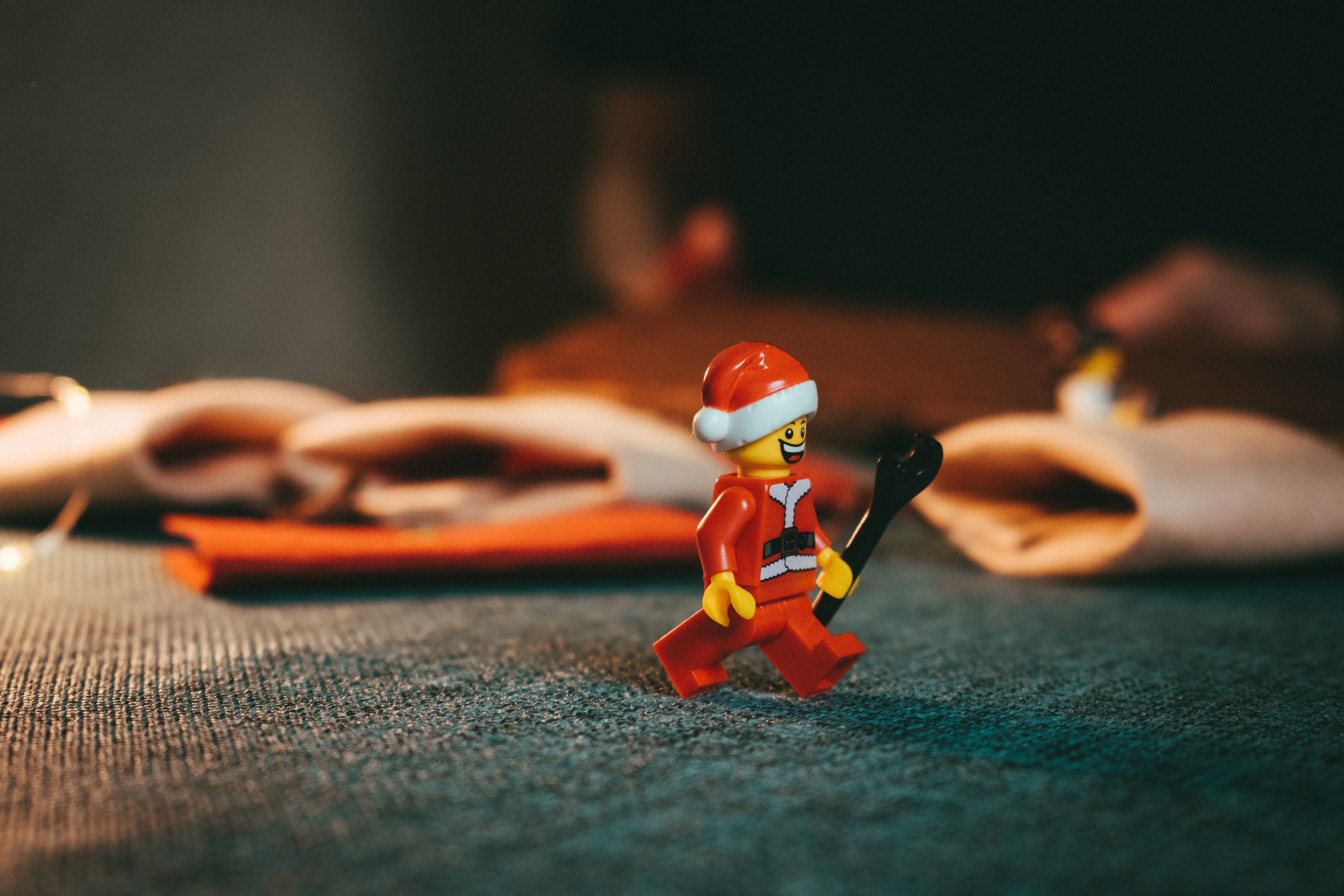 Don't forget to enable gift cards.
* St Stephens Day/Boxing Day (Dec 26) - It's a great time to offer discounts, plus this is the day when customers usually use gift cards that are near expiry or gift cards they received as Christmas gifts
* New Year's Eve (Dec 31) and New Year (Jan 1) - Best days for clearance and year-end sales!
---
OUR FUNDAMENTAL GAMEPLAN FOR EACH EVENT
These dates are all very important so you should definitely include them in your planning. Now for each event, do this:
* Define your goal for each event (Ex. Generate revenue from BFCM 2019 buyers for your Black Friday sale this year)
* Determine your target buyers (Ex. Your BFCM 2019 high spenders and VIPs)
* Craft your strategy (Ex. Give last year's shoppers an exclusive coupon)
* Create your main message (Ex. BIGGER than last year—BIGGEST sale of the year!)
* Define the segments you want to reach (BFCM 2019 shoppers. Send them emails before your holiday campaigns so they know your big sales are coming up.)
Almost November in a few days, so you better get a leg up and start prepping and promoting! Here's a graphic my team and I put together which you can feel free to swipe down below!
Next up I'll be covering how to automate email plans and really deliver for your customers with great tactics this Christmas season.